ENJOY THE CUTEST ANIME GUYS IN OUR HOT AND WILD GAY BARA GAMES
We bring you the hottest gay bara games on the internet. No matter what kinks or fantasies you might have, this category of adult games is going to please you. Take a break from your busy day and from all the gay hentai to enjoy something more interactive and immersive. All of our games can be played online, with no registration, no payment and no download. Simply choose a game from our list and then enjoy some intense gameplay directly into your browser. The possibilities are endless with our gay bara games and we also made sure to include all kinds of plots and scenarios that will please your deepest and most twisted fantasies. The titles we bring you are ready to make you spend all night in front of the screen. With a lot of gameplay in each title, this category will please you for many nights to come. On top of that, we work on uploading new games every month. Get ready for the ultimate gay bara games experience on our site. In the following paragraphs, you will learn more about why our selection of games are better than anything you played before, not only in the bara niche, but in gay gaming in general. Read on and you will appreciate our titles at their true value. And then start playing everything on our site.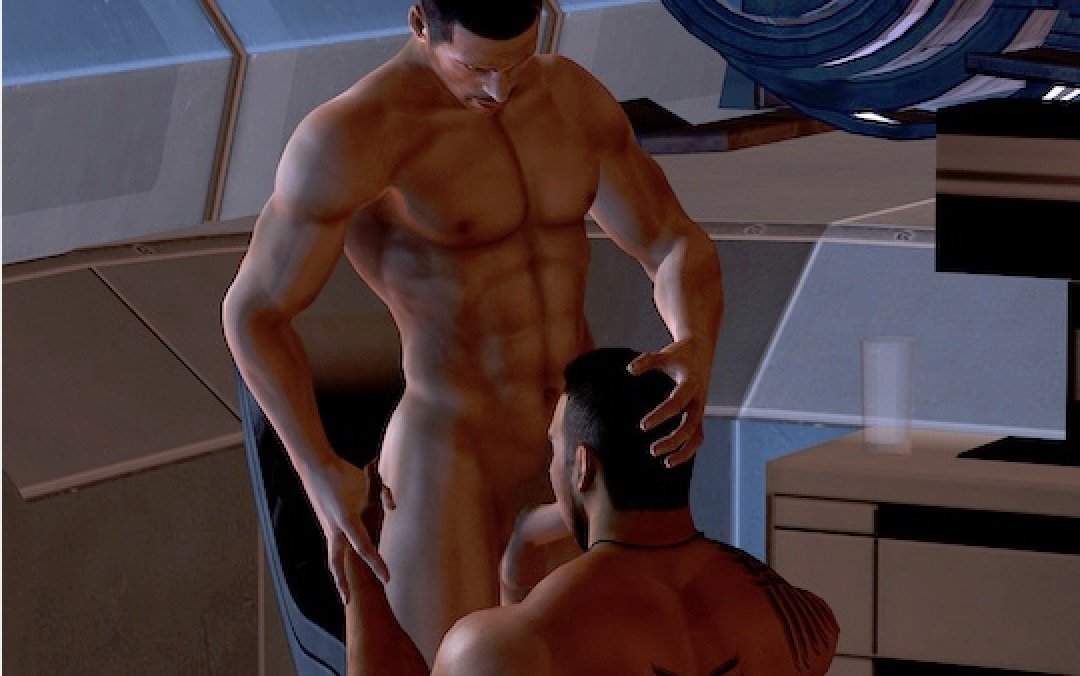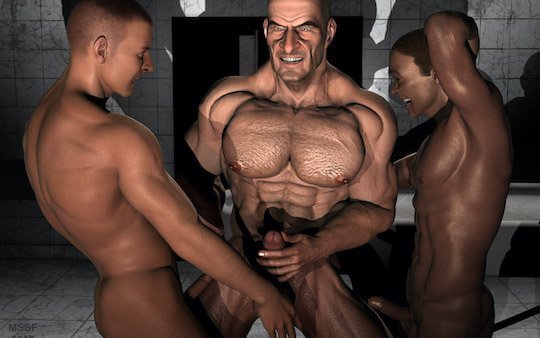 PLAY THE BEST BARA FLASH GAMES AND NEW HTML5 TITLES ON OUR SITE
When we started this site, we wanted to offer our visitors the best xxx gaming collection that's available on the internet. We tested and handpicked titles from various developers. The ones that passed our selection criteria have been featured in this category. Although everyone is crazy for the HTML5 games now, because of all the new graphics and physics engines, we are also featuring bara flash games in this collection. But we only selected those with incredible graphics and interesting stories. Talking about stories, you should know that our collection comes with lots of plots inspired from popular manga and anime. Your favorite male characters are getting kinky with other hot guys in these titles. Some fantasies you always had regarding cute anime boys are about to be fulfilled. Characters from mainstream series such as Naruto, One Piece, One Punch Man or Bleach, but also characters from more underground anime and manga, also coming from the yaoi universe can be enjoyed in these games. But we also found original games, with characters that you've never seen before. Some of these games are all about the kinks and sex action, while others are also developing the character's personality and make you fall in love with them. We're also featuring a neat collection of furry bara games on our site, which is the ultimate kink dream for any furry enthusiast. We truly have no prejudice on this site. We believe that any man or woman is free to explore their sexuality however they want, and we chose to help them do that through the help of the virtual medium. Fulfill your deepest fantasies by playing interactive xxx games on our site and you will see that this way of enjoying adult entertainment can be even more exciting than porn movies or hentai.