THE BEST GAY FLASH GAMES ON THE INTERNET ARE RIGHT HERE
We feature only the best games in the adult world on our site, and we don't care if they are built using HTML5 or Flash. As long as a game is good, it doesn't matter how it was built. And the games on our site are the best. No matter what kinks or fantasies you want to simulate in our naughty virtual world, we give you the chance. We have everything from sex simulators to dating simulators and everything in between. We also update our site on a regular basis with the latest flash gay games on the internet. And you can play all of our games for free. You don't need an account. All you need is a device with internet connection and a browser. Browse our games and select the one the appeals to you the most.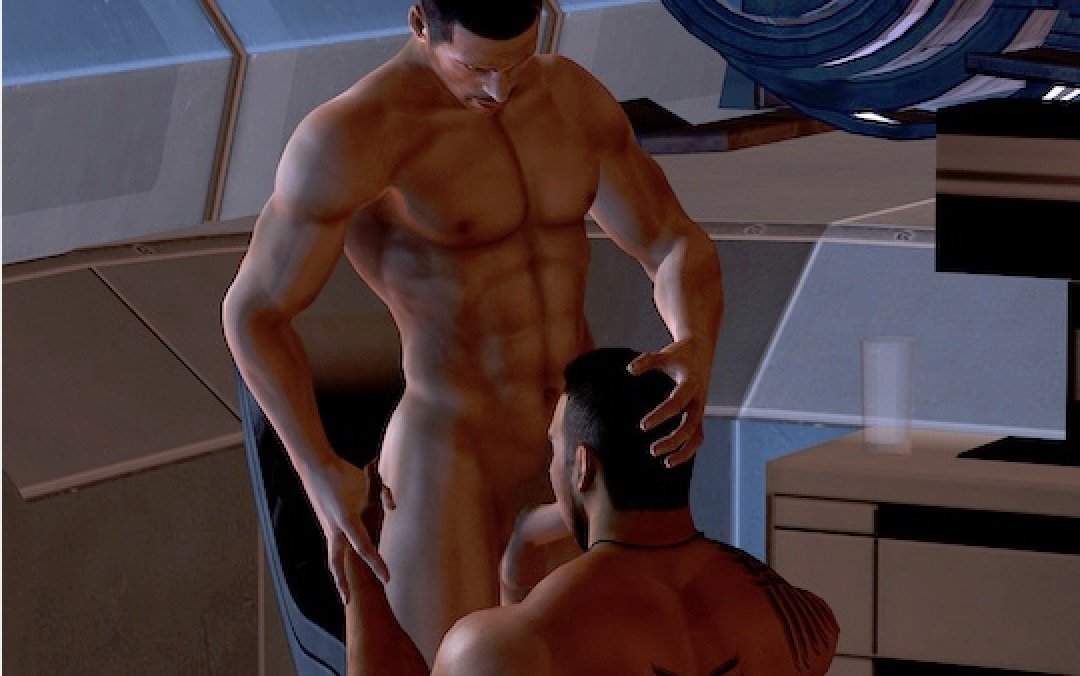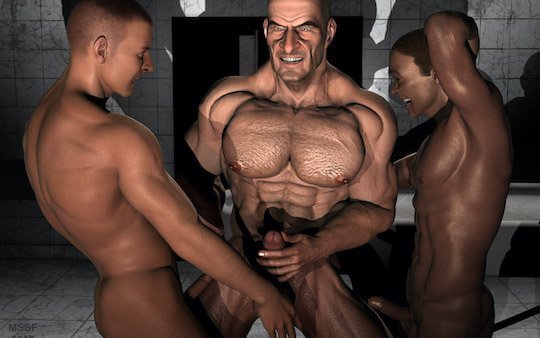 THE MOST PERFORMANT GRAPHICS IN THE GAY SEX FLASH GAMES GENRE
No matter if you play our realistic dating and sex simulators, or it you're more into the fantasy genre and you try the games with anthropomorphic furries, monsters and aliens, the graphics of these games are excellent. First of all, you will love the anatomically correct body proportions and movements, but also the attention to details. All the characters in our games have facial expressions and their body parts are responsive to all of your actions. There's one more thing that makes the characters seem realistic, and it's not related to the graphics. I'm talking about the sound effects in these games. When you play our adult gay games and close your eyes, you will feel like watching a movie. Now, we don't know if the sex sound effects were recorded especially for the games or if they were sampled and perfectly synced, but they do sound amazing. Some of the games are also coming with character voiceovers, which means that the characters will speak to you. And that also means some maddening hot dirty talking. When the characters are not voiced over, the dialogue is textual. But the writing is so good that your cock won't even feel the difference. I must warn you that you might not want to go back to watching porn or playing adult games on any other site after you experience the gameplay on our platform.